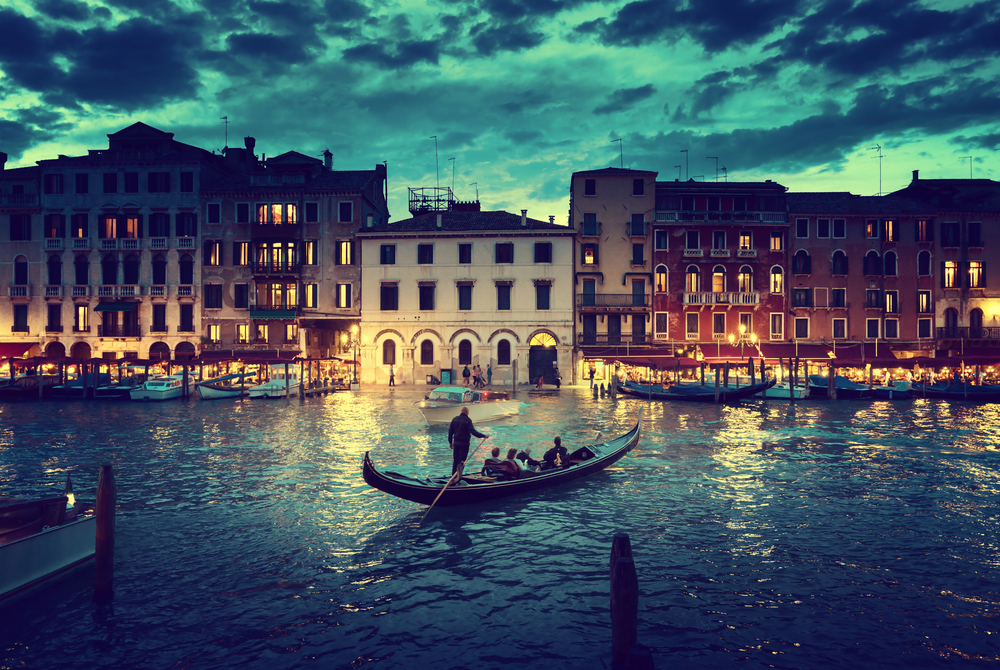 Taking time off has long been stigmatized in U.S. business culture. Kimble, a professional services automation company based in Boston, found that 47 percent of workers did not take all of their earned paid time off last year!
Nearly half of workers did not take their vacation! What effects do you think this has on your team's morale, productivity, and engagement levels? Well unfortunately, according to the American Institute of Stress, 70% of workers reported that their job was extremely stressful or that they felt extremely stressed at work.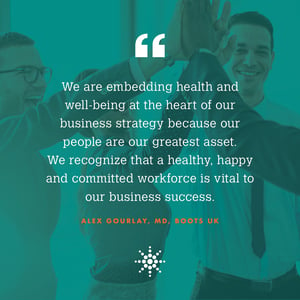 It's time to rethink time off in company culture. Vacations are a great opportunity to de-stress and recharge, and the modern workforce in the modern work-place needs that time!
However, whether employees take vacation often depends on the workplace culture and leadership. So, as a leader. ask yourself these questions:
Are you encouraging your team to take vacation or PTO?
When was the last time YOU took a vacation?
If you can't answer those questions, then it's time to prioritize health and wellness! After all, your people are your greatest asset for business success.